The Rossoneri director has stressed that all parties involved have the same objective, but stressed that they will all have to make sacrifices if the transfer is to go ahead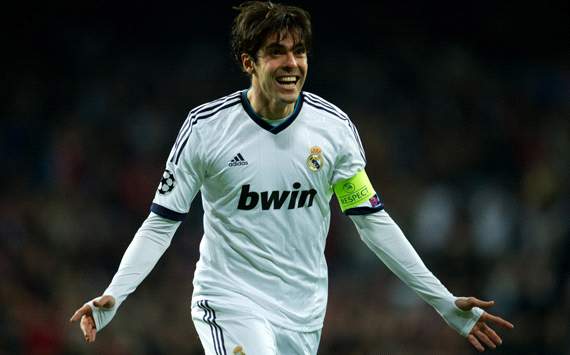 AC Milan CEO Adriano Galliani has revealed that negotiations with Real Madrid over Kaka are progressing, with the trio all keen on making the move happen in January.

The 68-year-old stated on Thursday that a transfer could prove to be very difficult, but the Rossoneri director now seems slightly more optimistic about a return to San Siro for the attacking midfielder.

"Negotiations are ongoing. Milan, Real Madrid and Kaka himself are all keen to finalise the deal," Galliani told reporters.

"We will have to be creative to find a solution, though, as it is a complicated deal. All parties have a common objective, but we're talking about big figures. We will all have to make sacrifices."

The 30-year-old left Milan for Madrid in the summer of 2009 after a successful six-year spell at San Siro, but failed to live up to the high expectations at the Blancos.

Kaka has made only seven La Liga appearances this term, failing to find the net in any of them.