The Manchester United manager says the Portugal international has matured since moving to Real Madrid and is looking forward to facing him in the UEFA Champions League.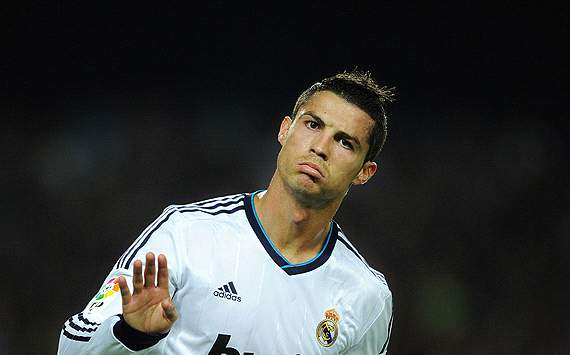 Manchester United manager Sir Alex Ferguson has heaped praise onto Cristiano Ronado describing the Real Madrid man as "the complete player."

The 27-year-old is due to make his first return to Old Trafford next month, when the two clubs face each other in the UEFA Champions League and Ferguson says the Portugal international has improved since leaving England.

"Maturity brings many things," Ferguson told Inside United. "When I went to see them play against [Manchester] City, some of his decision-making in terms of passing was brilliant. One-touch passing, good crosses.

"In the six years we had him, you just saw his game grow all the time, and he was a fantastic player. Now you see the complete player. His decision-making, his maturity, his experience, plus all the great skills he has got, they all make him the complete player."

Manchester United travels to Spain for the first leg on Feb. 13 before entertaining Madrid at Old Trafford on March 5, and Ferguson is looking forward to the challenge.

"Obviously you hope that when you draw Real Madrid it's in the final," Ferguson said. "It will be a big, big event - we're the two most high-profile clubs in the world, and I think they will be great games."